Explain Tradelo in less than 60 seconds
1:52 mins
What to expect when using the SRM App from day 1
7:14 min
How does a professional trader use the SRM App?
7:46 min
How much money can I make as a trader?
7:10 min
How to become a professional trader
4:55 min
When is the right time to deploy real capital?
3:56 min
How to develop a powerful trading journal?
4:46 min
Why is the failure rate so high in trading?
5:16 min
The most expensive mistake you must avoid
4:45 min
What is the secret to becoming a successful trader?
5:34 min
Take Control. Remove Uncertainty. Be Consistent.
01.
Cost-effective trading solution for retail-traders serious about solving their trading problems
02.
Safeguard career development with a holistic, practical application.
03.
Automated AI Guardian that guards, guides and protects decision-making all- day, everyday.
04.
Eliminate 'blow-ups', side-step costly errors and identify weaknesses.
05.
Data-driven free education automatically provided when your data warrants it.
06.
Focus on input optimisation to create desirable performance outputs.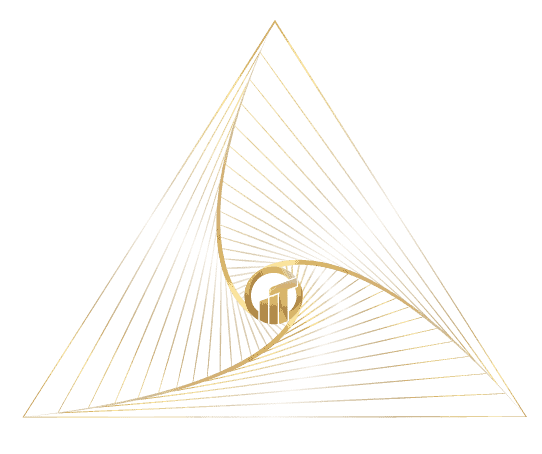 Trading Discipline
Request Demo
Trade Management
Request Demo
Skill Development
Request Demo
Strategy Edge
Request Demo
Emotional Trading
Request Demo
Structure / Process
Request Demo
Trading Real Capital
Request Demo
Premium Education
Request Demo
Trading Community
Request Demo
Accountability
Request Demo
Free Education Available
4147
min
Aug 2023
Leaderboard TOP ROI
9.98
%
Aug 2023
Total Funded Traders
$
32000
Aug 2023
Ha-Bit Coin Mined
1989
HC
Jul 2023