01.
Cost-effective trading solution
Implement the trading protocols designed and utilised by profitable, professional traders from around the world. Each tool is Taylor-made as a solution to solving the most common trading problems. You adopt industry best practices from day 1 and build the right trading foundations.
02.
Enable Optimal Decision-Making
An Algorithm named Guardian, captures every decision you make. Overtime your unique data profile is built. The Guardian then Guards you against making poor decisions. Guides you toward optimal outcomes and proactively prevents costly errors from ever occurring.
03.
Develop Real Trading Skills
Necessary Trading skills are developed with the habitual use of the trading tools. You steepen your learning curve, speed up progression and become consistent ahead of schedule.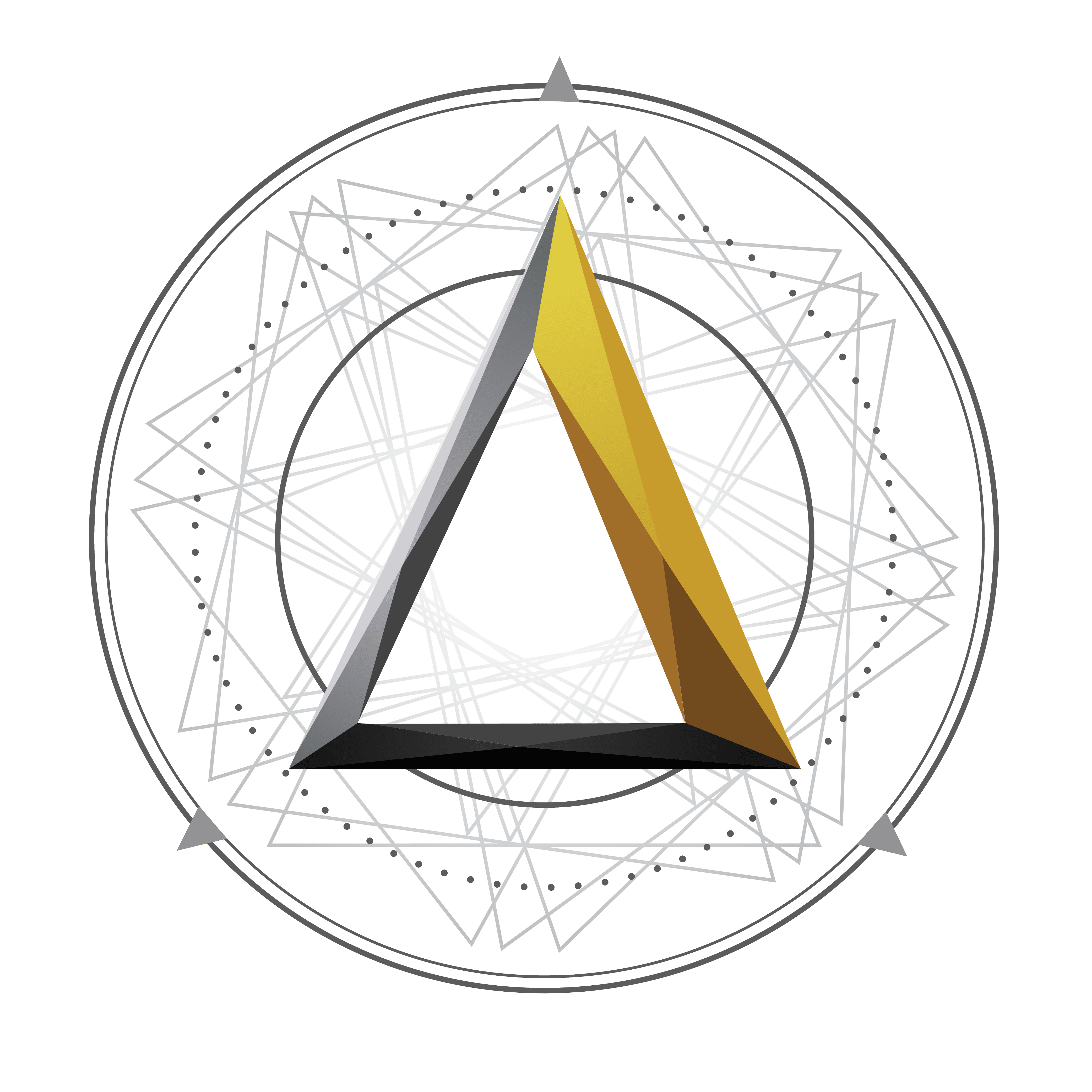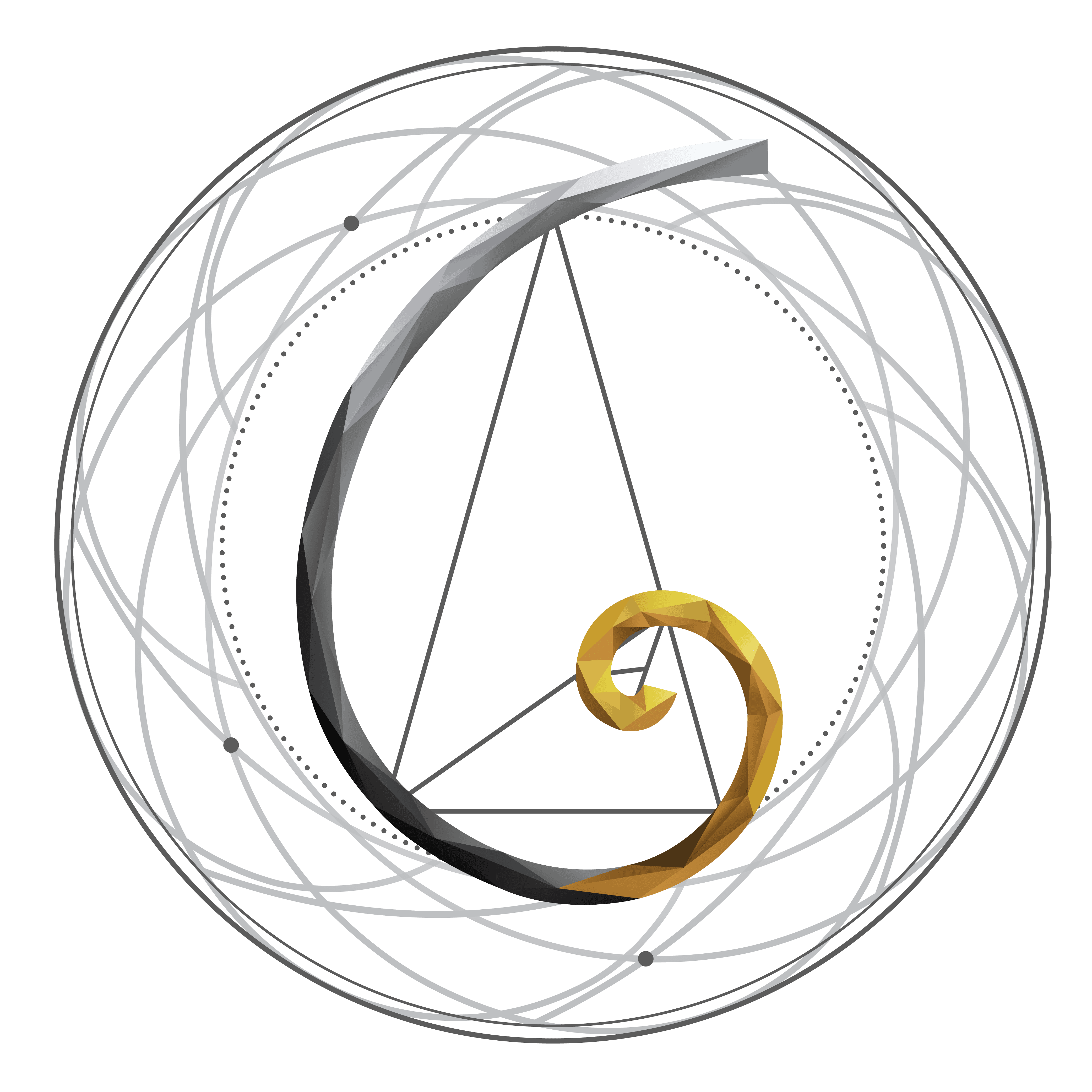 04.
Absorb Free Education
Broaden your knowledge base. Education is chronologically ordered and geared toward your career progression. Guardian unlocks data-driven education ensuring users learn the right lessons at the right time in their career journey.
05.
Challenge on Virtual Global Community
The Virtual Trading Community is designed to provide all the benefits of the physical trading- floor including; engagement, trade-opportunities, knowledge-share, mentoring and motivation. All whilst eliminating the drawbacks.
06.
Make hard work fun
Trade, earn Habit-coin, unlock content, learn, repeat. Trading is hard work, but we make it fun and rewarding. Challenge, learn and engage with top traders from around the globe.
07.
Verify Credibility and Authenticity
We authenticate and verify traders within our community giving assurance that performances are real and achievable.
08.
Thrive within a Structured Environment
Your journey is mapped out on day one with structure, process and methodology. We provide an environment that safeguards development and confidence, all whilst guaranteeing control and progression.